Dataset download page
Click on images below to download zip files.
Note: The zip-files total at 23GB.
Each file is between 300MB and 1GB in size.

In order to download all files at once, you may use the Linux command wget. E.g.
wget -nd -nc -r -l 0 http://www.cvl.isy.liu.se/research/objrec/posedb/datasets.html
Note: this will download the zip-files, as well as the html, and png images on this web-page.
Dataset 1
35InchBayFront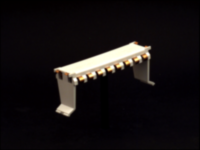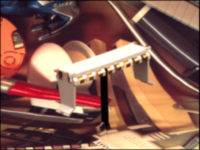 AutoFuse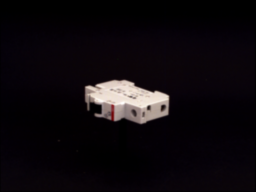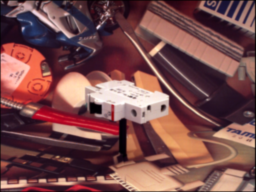 CableBoxGreen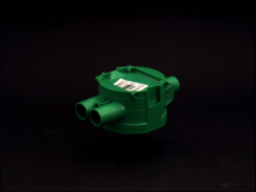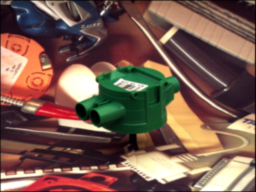 HoseClamp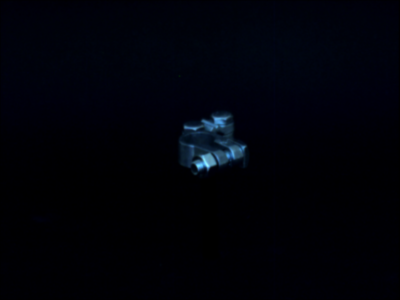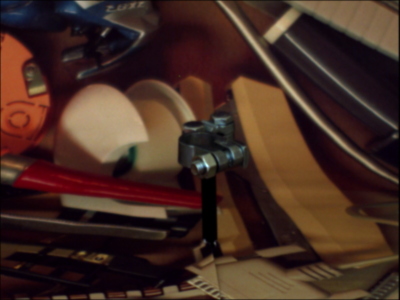 House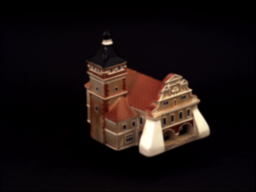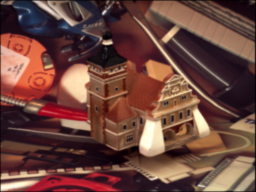 House (light setting 2)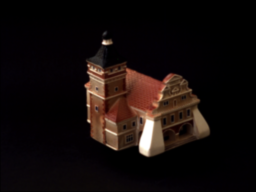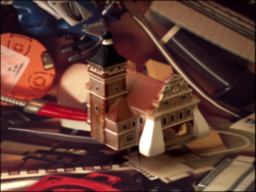 House (light setting 3)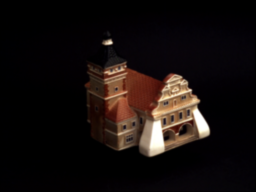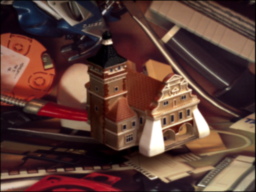 InstallationCapOrange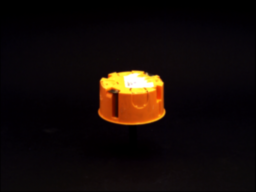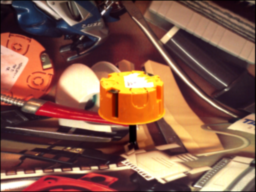 Ipipe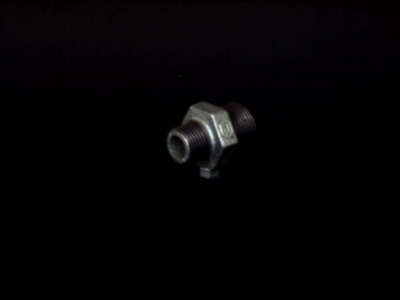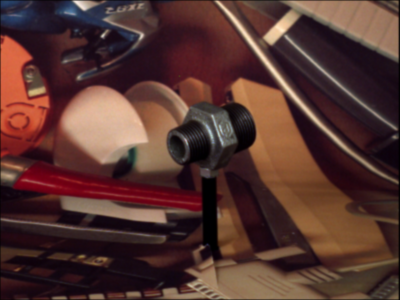 MouseTrap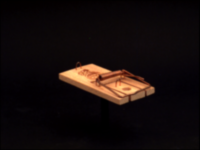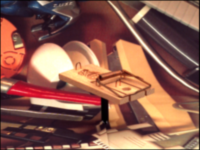 PowerSocketRedInside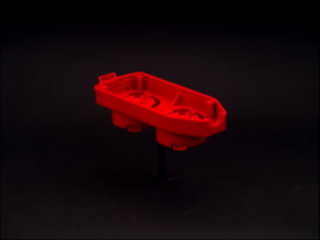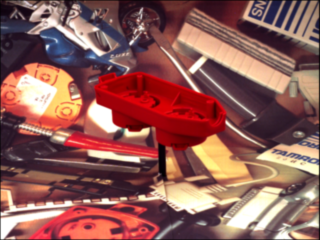 PowerSocketRedOutside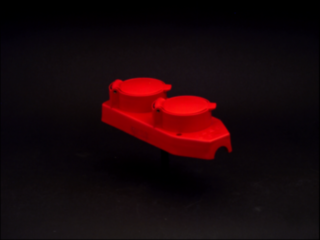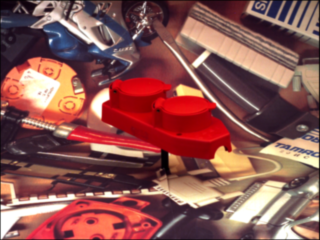 SCSIAdapter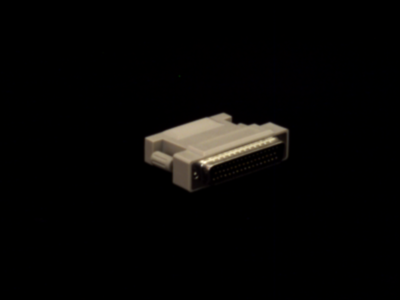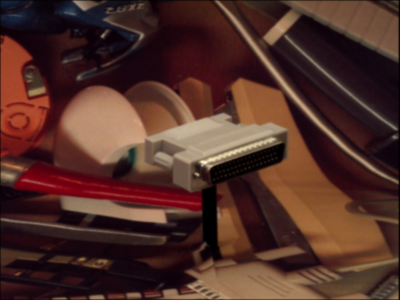 Tpipe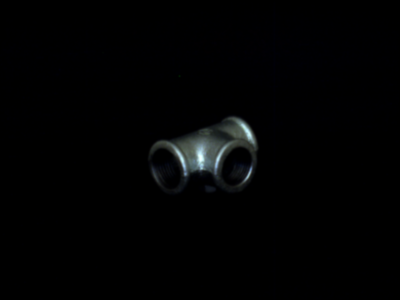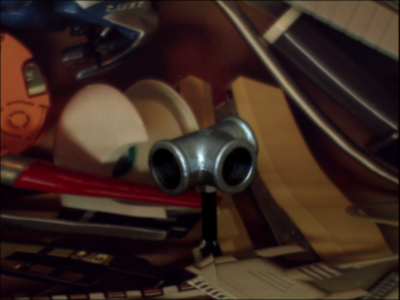 TriangleWood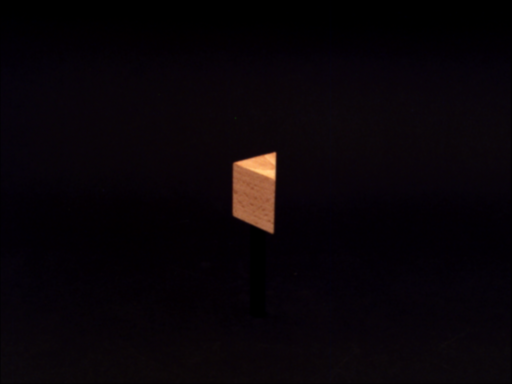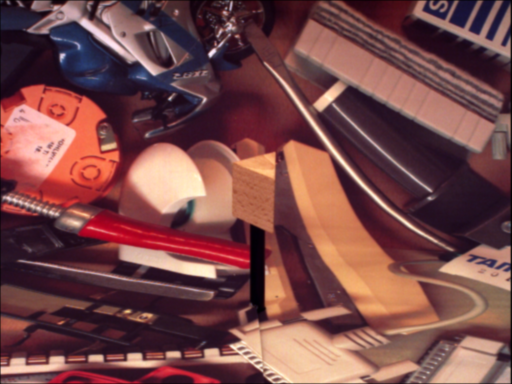 VolvoC70Gold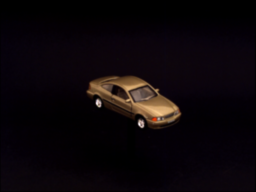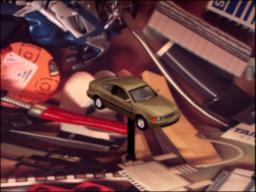 VolvoPoliceWhite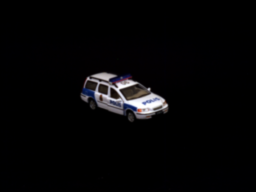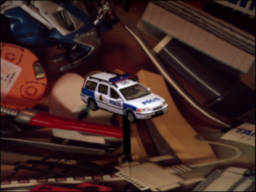 VolvoV70Red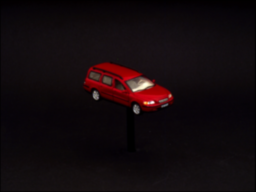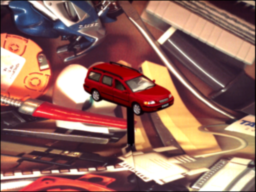 Dataset 2
VolvoZoom

There is just one zip file for the above images!
Dataset 3
VolvoMovingLight

There is just one zip file for the above images!
Trainingset for datasets 2 & 3
VolvoOldBlack

Associated publication
If you use this database in a publication, you should reference the paper:
F. Viksten, P.-E. Forssén, B. Johansson, and A. Moe. Comparison of Local Image Descriptors for Full 6 Degree-of-Freedom Pose Estimation. IEEE International Conference on Robotics and Automation, May 2009. [BibTeX].
---
Back to main dataset page.
Senast uppdaterad: 2020-12-10