17th international Conference on Computer Analysis of Images and Patterns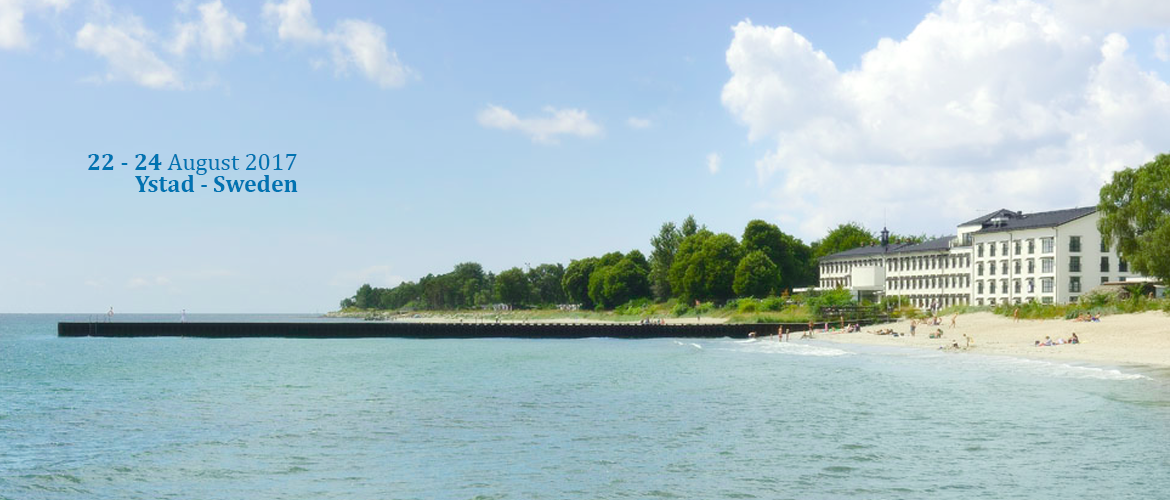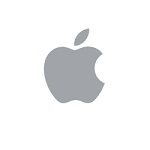 Apple Inc.
Apple leads the world in innovation with iPhone, iPad, Mac, Apple Watch and Apple TV, and empowers people with breakthrough services including the App Store, Apple Music, Apple Pay and iCloud.

VRICON AB
Vricon serves the entire professional geospatial market, with an initial focus on defense, security, and infrastructure.

Zenuity
Breaking new ground with world-class driver-assistance and autonomous-driving technologies.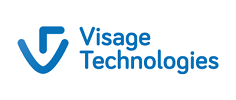 Visage Technologies
A private company making computer vision software for face tracking and analysis.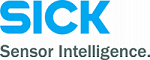 SICK IVP
SICK is a leading manufacturer of sensors and sensor solutions and SICK IVP in Linköping is a competence center for Machine Vision within SICK, performing research, product development, product management and marketing.

Springer LNCS
A distinguished conference proceedings series publishes the latest research developments in all areas of computer science – quickly, informally and at a high level.

The Swedish Research Council (Vetenskapsrådet)
A public agency under the authority of the Ministry of Education and Research. It has a leading role in developing Swedish research of the highest scientific quality, thereby contributing to the development of society.

Swedish Society for automated image analysis (SSBA)
A national non-profit organization for researchers, companies and interested persons active in the fields of image analysis, image processing, computer vision, pattern recognition, image coding, imaging systems and related areas.

Linköping University
Linköping University (LIU) conducts world-leading, boundarycrossing research in fields including materials science, IT and hearing. In the same spirit, the university offers many innovative educational programmes, many of them with a clear vocational focus, leading to qualification as, for example, doctors, teachers, economists and engineers.